I can't believe that over a year has passed since Duncan rushed Sarah to Dundee on a Saturday teatime and arrived with ten minutes to spare before this little girl arrived on the scene. But yesterday was her first birthday and twelve months have passed in the blink of an eye.
We joined the family along with Duncan's parents Jack and Muriel and his sister Katriona and nephew Blake yesterday at the grand Fairmont St Andrews hotel for afternoon tea to celebrate Melody's birthday. We had a surfeit of cakes which left us more than full for the long drive back to Suffolk at the end of the afternoon.
Sarah is the busiest of busy mums with her Yoga instructing, maths tutoring, and parenting but she still found time to bake this lovely building block cake for Melody.
Melody is growing into quite a little character and it was good to get to know her a little better during our two weeks in Scotland.
And big sister Rose who had great time at The Fairmont playing with her cousin Blake is really starting to enjoy her company. I suspect that the two are going to be great friends when they grow up.
I'll finish today with a photo for Rose to prove that we genuinely couldn't see her when she was hiding in the ball pool.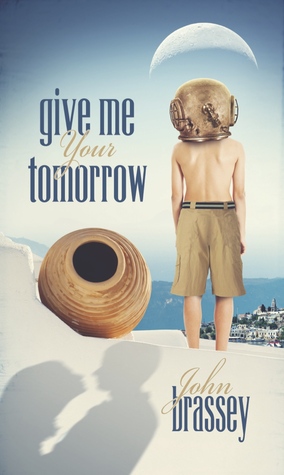 Enter to win