If you're thinking Bunga Bunga you're on the wrong track although I know that Admiral Nelson and Lady Hamilton had more than a bit of a jiggy thing going on. And if it's rugged good looks then, of course, I will forgive you but you are wide of the mark. And I will forgive you too if you go for intelligence, creativity or writers of great novels but you would still be wrong. No, what each of these fine specimens has in common is today - 29th September - be it 1758, 1936, 1953 or 1971 as we all share the same birthday.
According to the internet we share a

friendly fair
temperament
that aims to be respectful of the opinions of others. Our

creative imagination

and

sharply observant and perceptive minds

are likely to have a

real appreciation for beauty

and the wonders of nature. Cooperative and usually

rather good

at negotiating we make

great

and understanding listeners.

Intelligent,

idealistic and practical we like to stay busy and organised but

emotionally

we tend to be quite

fragile

and seem to constantly seek stability. Individuals with a September 29th birthday are just as

charismatic and stylish

as most of their zodiac group yet ordinarily not as confident.We possess an

unselfish caring attitude

but can sometimes be

intolerant moody or pessimistic

too. I think that the words highlighted in red sum up Horatio, Mackenzie and me but I am not too sure about Sylvio who perhaps falls into the blue category.
But hang on a minute. Young Mackenzie and I share far more than our birth date. We've also got detecting. I go metal detecting and, at ten o'clock on Thursday night, MacKenzie's new comedy series The Detectorists airs on BBC4. It's not only about detecting and starring MacKenzie but it also stars the wonderful Toby Jones who had us spellbound earlier this week in the outstanding Marvellous which was just as good as its title suggests. And the comparisons with my soul brother MacKenzie don't end there or with our handsome looks. Where was The Detectorists shot?
Why, our home town of Framlingham no less. Here's the crew obscuring the Fram Bookshop window during filming (no doubt decimating my book sales for a day).
Happy Birthday MacKenzie. See you in The Crown later? And if you want to make an old man happy on his birthday please download my book or buy a paperback copy on Amazon
by clicking here.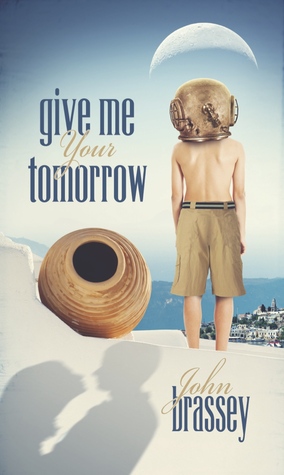 Enter to win